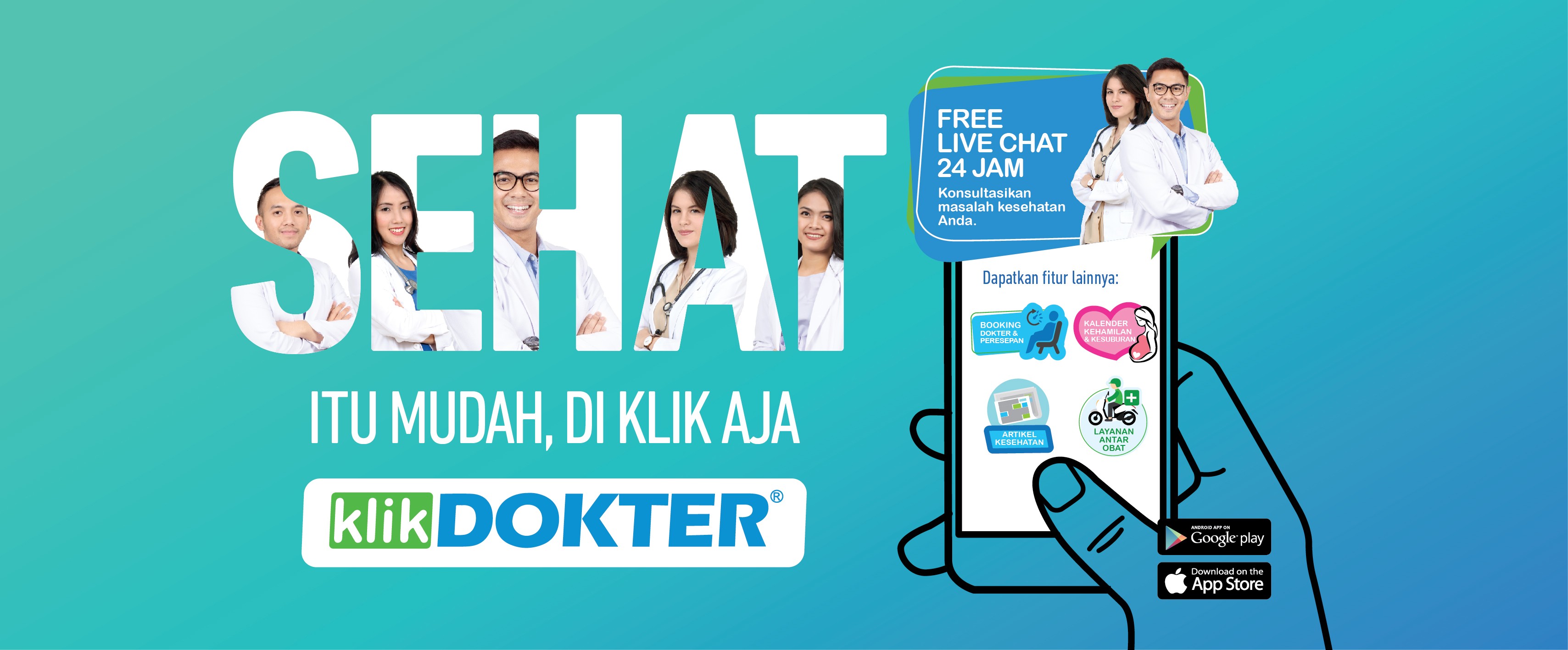 The recent spike in demand for high-tech Indonesian healthcare start-up services is a reminder to Australian and Indonesian medical students that a meaningful career in the health space is not limited to working as a doctor in a hospital.
Some of the most exciting opportunities for individuals passionate in lifting health outcomes for millions are happening in the Indonesian entrepreneurial space.
Calling on health-tech start-ups to deal with the pandemic
The COVID-19 pandemic has led to a surge in the demand for telemedicine services, and Indonesia is no exception. With Indonesia reporting a record 14,536 new cases on Monday June 21, taking the official tally of cases up to the 2 million mark, the Indonesia healthcare system is under siege. Indonesian healthcare start-ups have become an integral tool for infected persons to access necessary healthcare services.
To lessen the strain on the public system, the government is directing the public to so-called telehealth firms through which they can access verified medical guidance, get free doctor consultations via video, telephone or text, and even have medication prescribed and delivered.
Indonesia's largest telehealth firms, including Halodoc, Alodokter, and GrabHealth, have seen usage skyrocket over the past month.
Indeed, while the outbreak has prompted a surge in demand for telehealth worldwide – in China, millions flocked to platforms such as those offered by Ping An Good Doctor and Alibaba Health, and European firms have reported similar spikes, with U.S leader Teladoc Health Inc seeing as many 100,000 remote consultations weekly – Indonesia stands out with the degree to which the government itself is leaning on health-tech firms.
The Indonesian government's virus task force on March 27 said it would add links on its website to 20 telehealth services and create a "digital call centre" to direct traffic. Officials said they want COVID-19 patients with only mild symptoms to be treated through telehealth, with doctors referring those whose condition worsens to hospitals.
Halodoc
The two main healthcare start-ups leading the charge against the pandemic in Indonesia are Halodoc and Alodoktor.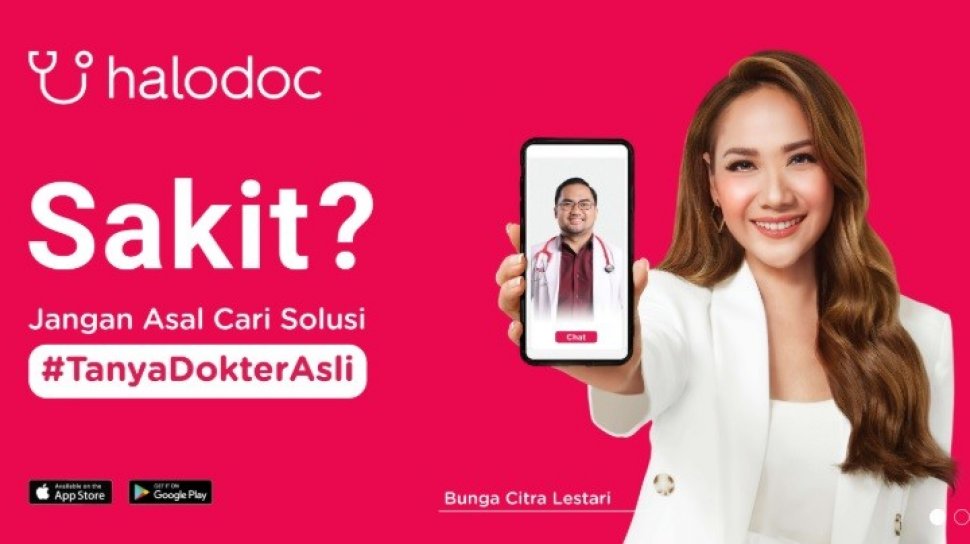 Halodoc is a digital platform that allows remote online consultations with more than 20,000 doctors, backed by the Bill and Melinda Gates Foundation. Customers can order lab tests, as well as order medications from over 4,000 pharmacies. "Halodoc has grown to be Indonesia's leading health tech provider. Today, we provide over 20 million users with convenient and reliable healthcare services monthly," Halodoc CEO Jonathan Sudharta said.
Last year, Haldoc launched an appointment service connecting 2,000 providers to patients across 180 Indonesian cities. The service was later expanded to include bookings for COVID-19 tests and vaccinations. Recently, Indonesia's Ministry of Health has tapped the startup's capabilities to facilitate coronavirus vaccinations. Chief Executive Jonathan Sudharta said he knew of six COVID-19 patients with mild symptoms who were undergoing their entire coronavirus treatment through Halodoc.
Haldoc also provides medicine delivery through partnerships with pharmacies, laboratories and ride-hailer Gojek. With Gojek, it is also offering free drive-through rapid COVID-19 testing to Jakarta residents, as based on referrals from teleconsultations.
Alodokter
The Alodokter platform connects more than 30,000 doctors and 1500 hospitals and clinics with millions of Indonesian patients. It also arrays a wide array of services around telemedicine such as offline doctor booking, insurance services and digital healthcare content. Alodokter is also set to launch new epharmacy services in the next few months.
The company currently boasts over 27 million monthly active users or more than 10% of all Indonesian population using Alodokter services at least once a month.
Alodokter has been essential to Indonesia's response to the pandemic. Alodokter clocked 32 million website visitors in March and over 500,000 free coronavirus consultations since Indonesia's first confirmed case on March 2, according to Alodokto Chief-Executive Nathanael Faibis.
Think big!
Given the relative defects in the Indonesian healthcare system, there is ample possibility for dynamic, big-thinking medical students in Australia and Indonesia to make a difference to millions of lives by joining a health-care start-up in Indonesia (or starting your own!). Your medical degree has immense value outside traditional career pathways. Go for it!
For interested readers, Asia Options recommends checking out this article by Forbes magazine, which details 3 big trends in the healthcare space. Further, Deloitte recently released an in-depth analysis of the core healthcare challenges for Indonesia during the pandemic – another must-read.
The following two tabs change content below.
Latest posts by Max Stella (see all)